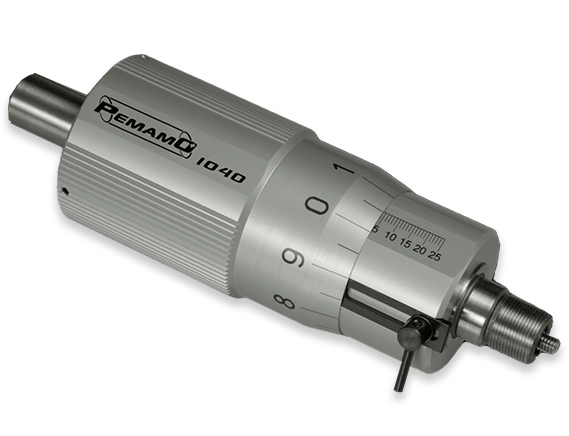 Honing range Ø 1.5 – 70 mm
The desired diameter is adjusted by a mechanical stop
Turns your drill, lathe or milling machine into a high-precision honing machine simply and quickly.
An adjustable stop ensures a repeatability of the final honing rib of less than 1 µm and minimises dimensional checks.
Due to the design of our hones, interrupted bores or bores with a keyway can be lapped without any problems.
Optional: friction-clutch system for small diameters.